Deerfield Florist provide Anniversary Flower Delivery Deerfield to instill optimism and a positive outlook and Select according to your taste like Vase, Budget, Decorations and other Ornaments. ,
When it comes to love or romance, a lot of flowers come into our minds such as Roses, Lilies, Orchids, Lavenders, etc. which are usually suitable for a date or romantic getaway. There are plenty of these blossoms to make sure that your date goes awesome but you must consider the following tips while selecting Romantic flowers for your special date –

Prefer Fresh Florals
You must thoroughly check the flowers if they are fresh enough. Never buy a bouquet too soon before your date so it never loses its enchantment. We confirm our speedy service if you order a Bouquet from our site. By providing Same Day Flower Delivery Deerfield. Red Roses are the most common and symbolic of modesty and love.
Note: They will always stay Fresh for a longer period if taken care of in the right manner.
Embrace its Fragrance
Always appreciate a good scent. The graceful Oriental Lilies and Calla Lilies come with a fragrance of enchanting strong sweetness. The scent must signify royalty and purity of the Flowers. These flowers can also be sent to any loved one who has your heart.
Try-out combination of two or more different Flowers
A single Flower's set is really beautiful but a bouquet of various flowers would surely get your partner's attention. You can pick 2 or 3 stems of Red Roses with different Fuchsia Pink Roses. These stunning combo flowers are a great option to tell your loved ones how much you love them and miss them.
Select Flowers symbolizing a special message
There are various special Flowers known for confessing one's love and purity. You must try Roses as they denote romance. Gerberas for denoting loyalty and Orchids indicating sensuality between the two lovebirds.
Colours to Consider
Always choose colours that are prominent for describing the emotions of love, romance and purity. Dark Red Roses are preferable for confessing how beautiful your partner is and your deep love while white Lilies denote purity and loyalty.
Colours not to Consider
Try not to go for Yellow Flowers as they depict joy and happiness in a friendly way. You wouldn't want your partner to think that you are friend-zoning them. Yellow Blossoms are not for romantic bonds. Go for the red roses. This beautiful flower is just going to say it all.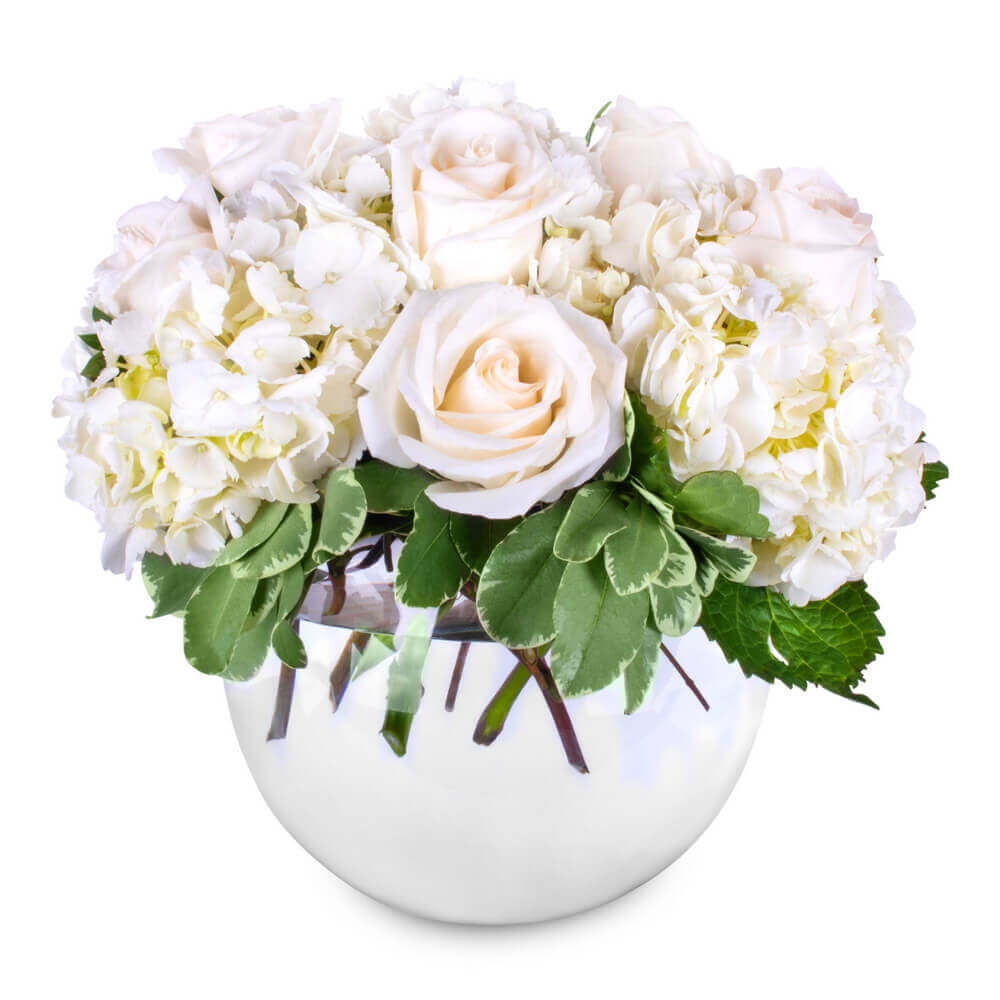 Know your partner's favourite
If your beloved has mentioned her favourite Flower already to you, just memorize it. Especially, don't forget about the colour of her favourite Blossoms. Bringing her favourite Flowers on a date will leave a good impression that you care about her choice. We also provide Anniversary Flower Delivery Deerfield to instill optimism and a positive outlook. Select according to your taste-
1. Choose a Vase
Be creative. Try to pick a vase in which the beauty of all the Flowers is completely visible. A Vase of Glass would work like charm in this case. You can decorate it with a ribbon and attach a sweetheart card later on.
2. Stay in Budget
Keep your budget in your mind. Don't spend too much of your money on a bunch of Flowers. Our Flowers come in affordable varieties. We suggest you, Enchanted Spring Bouquet that looks splendid for a date, and is affordable at the same time.
3. Decorations and other ornaments
There are various other presents that can be gifted with a bouquet such as a Box of Chocolate, a Teddy Bear, or a Balloon. The efforts won't go in vain. Your partner will surely love a sweet box of chocolate alongside the bouquet.